Regional Diabetes Register Regione Umbria (RRDM)
EUROPEAN BIRO INDICATORS - YEAR 2010
N=8,573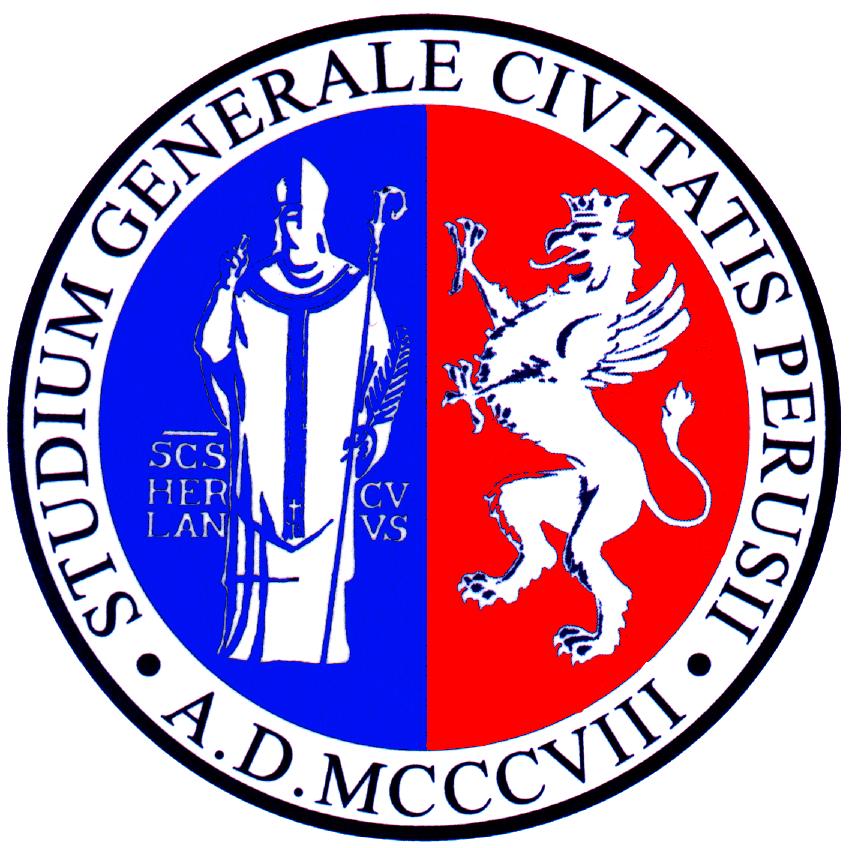 PLEASE NOTE: THE REPORT IS AVAILABLE ONLY FOR METHODOLOGICAL USE - RESULTS ARE NOT REPRESENTATIVE OF DIABETES EPIDEMIOLOGY OR QUALITY OF CARE IN PARTICIPATING CENTRES
Coordinator: Prof.M.Massi Benedetti, University of Perugia
supported by Regione Umbria
The European project "EUropean Best Information through Regional Outcomes in Diabetes" (EUBIROD), operational between 2008-2012, included the data collection and analysis of the experimental program of the National Register of Diabetes Mellitus of the Umbria Region ("Registro Regionale Diabete Mellito Regione Umbria" (RRDM).
The unique characteristic of the system is that the EUBIROD report produced by each centre follows the same rules applied for the European standards adopted by nineteen countries. Therefore the structure of the report adopted by the Umbria Region corresponds and is directly comparable to that used by the EUBIROD European Diabetes Report and the EUBIROD/SID Italian Report.
Select the format required to load results
To see the EUBIROD Report Regione Umbria 2010 click here.
To see individual sample EUBIROD Report at Provider level click one of the following: