EUBIROD Partner since 2005
University of Dundee

Clinical Technology Centre, Level 7
Ninewells Hospital & Medical School
Dundee, UK, DD1 9SY
Phone: +44 (0)1382 660111
Fax : +44 (0)1382 632717
http://www.dundee.ac.uk
Scientific Coordinator and Official Delegate

Dr Scott Cunningham, PhD, University of Dundee, Scotland, UK.

Scott is Technical Consultant at the University of Dundee and has fifteen years of experience in software architecture design, development and project management within healthcare. He is technical lead for NHS Scotland's shared electronic record for diabetes: SCI Diabetes Collaboration (SCI-DC). This system has been hugely influential in the understanding of diabetes and received an award for "Excellence in Major Healthcare IT Development" at the eHealth Insider Awards in October 2011. Scott has an active research interest in the patient-focused aspects of Health Informatics and received Scottish Diabetes Group funding in 2007 for the development of the NHS Scotland diabetes information portal, My Diabetes My Way (www.mydiabetesmyway.scot.nhs.uk). It contains a novel electronic personal health record, allowing patients across Scotland direct access to their diabetes record. This initiative received "Best initiative supporting self-care" at the Quality in Care Diabetes awards in October 2013. Scott and his team have a track record of taking research development grants to the level of fully integrated national services.
Staff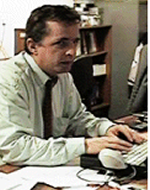 Ritchie McAlpine, Data Facilitator, Tayside Diabetes Managed Clinical Network.

Initially working with the DARTS (Diabetes Audit and Research in Tayside, Study) since its inception in 1996, he has acted as the initial link between primary and secondary care. Working in a data-gathering and information providing capacity, Ritchie has been involved in both the actual construction of the DARTS database and the high quality research that has been conducted from it. Having worked in the Medicines Monitoring Unit as a research nurse for some time prior to his appointment within the DARTS team, Ritchie already had the academic background, personal curiosity and, along with a strong interest in epidemiology, the work experience necessary for this undertaking. Ritchie frequently liaises with primary, secondary and other clinical/research personnel to provide them with optimal data or clinical information. He also plays an active role in using the information within the MCN system to the benefit of patients in Tayside who have diabetes and the professionals who provide them with clinical care. He is also a member of various groups including: The Scottish Diabetes Research Network (SDRN), the Tayside Data Governance Sub-group, the Tayside MCN Implementation Group, and the Tayside Diabetes Network Retinopathy Sub-group.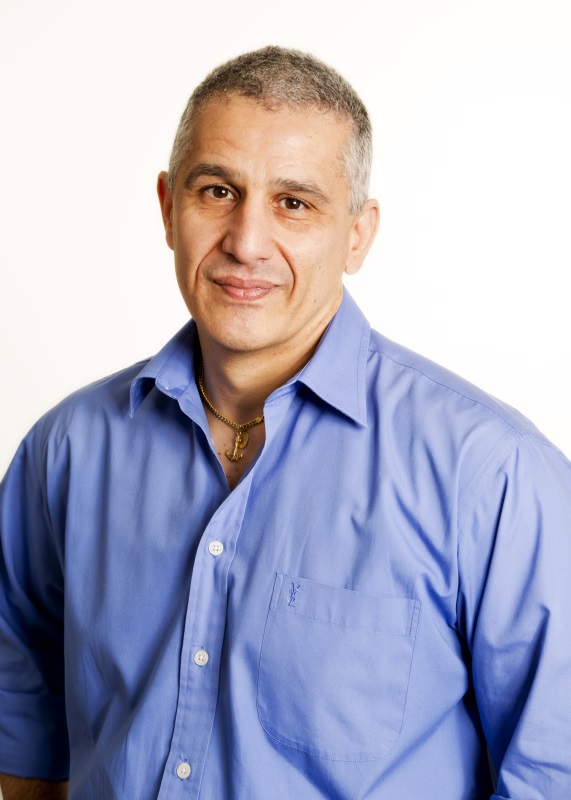 Massimo Brillante, Software Developer, University of Dundee.

Mr Massimo Brillante is a Software Engineer Born in Naples, Italy in 1967. He completed his High Level Diploma at the "Liceo Classico Pontano" in Naples. After working for 10 years as an Hotel Manager he decided to follow his dream and moved to rainy Scotland to Complete a Bachelor Degree in "Applied Computing" at the University of Dundee. While at University he has been offered a position of Junior Developer for a small family managed IT Company called RSK Tech in Dundee. He started to work during summer holidays and planned to attend a Master the following year after successfully completing his Degree. After 3 months RSK Tech offered him a full time position and Massimo decided that work experience was better than a Master so he accepted the offer. After one year working at RSK Tech he went for a job as Junior Software Developer for University of Dundee. He was offered the job in 2007 and as at today he is still working for University of Dundee. He managed to achieve the position of Senior Software Engineer. Massimo is a very passionate football player and proud supporter of the Napoli Football Team.